Pallet Delivery

Treated Timber

No Tools Needed
Allow up to 7 days for despatch
Regular price
Sale price
£403.00
Unit price
per
Sale
Sold out
Our Double Bay Compost Bins are a good choice if you have a medium to large-sized garden and need a bit more space to cope with compostable materials.
As usual our Double Compost Bin is made from 100% treated wood and will blend into your garden with its natural, rustic appearance.
Size wise it doubles the composting area of our standard single bins as it is two full size individual bins.
Our double compost bin is typically used in a garden where the lawn is cut with a petrol-driven push mower or a ride-on mower and where it takes you more than an hour to cut the grass. You can add further bays (with the add on bay option) later if you find this compost bin is too small.
This size is also popular for use on allotments (where most of the composting material is from plants other than grass) and for those who have space for a composting system.
The Double Compost Bin come in a choice of 3 heights and 3 fixed bay sizes.
We offer a two part, lift off wooden lid for the double bay compost bin.  Our lids are manufactured from smooth planed tongue and groove boards to complement your Compost Bin.
So for the double bay compost bin, you will receive four lids.With your order, you will also receive three lid support boards and instructions on how to add these to your existing bin.
We've designed the lid to sit loosely inside your bin and so it does not overhang but it is easy to get your hands in to lift off.
Simply select the combination that works best for you and we'll do the rest.
So a quick overview  
you won't need any tools - simply slot the boards into the posts.  The dovetail joints guarantee the bin's strength so there's no need for any nails.
the bin can be assembled on any level ground with no need to dig footings.
remember it's treated against rot.
the double bin is likely to be delivered on a pallet but we'll let you know beforehand when it's coming.
the lids are heavy duty lids made from 14mm tongue and groove timber
We supply the lids ready assembled. There is no need for you to do anything except to place them on your bin. 
Volume of 780mm High Bin
Volume of 1000mm High Bin
Volume of 1250mm High Bin
Care Instructions

Although the timber is treated against rot and decay, we would recommended rotating the boards on a regular basis.
Imperial Measurements

Board Size
Post Size
mm
feet
mm
feet
800
2' 7"
780
2' 6"
1000
3' 3"
1000
3' 3"
1200
 3' 1"
1250
4' 1"
1400
4' 7"
View full details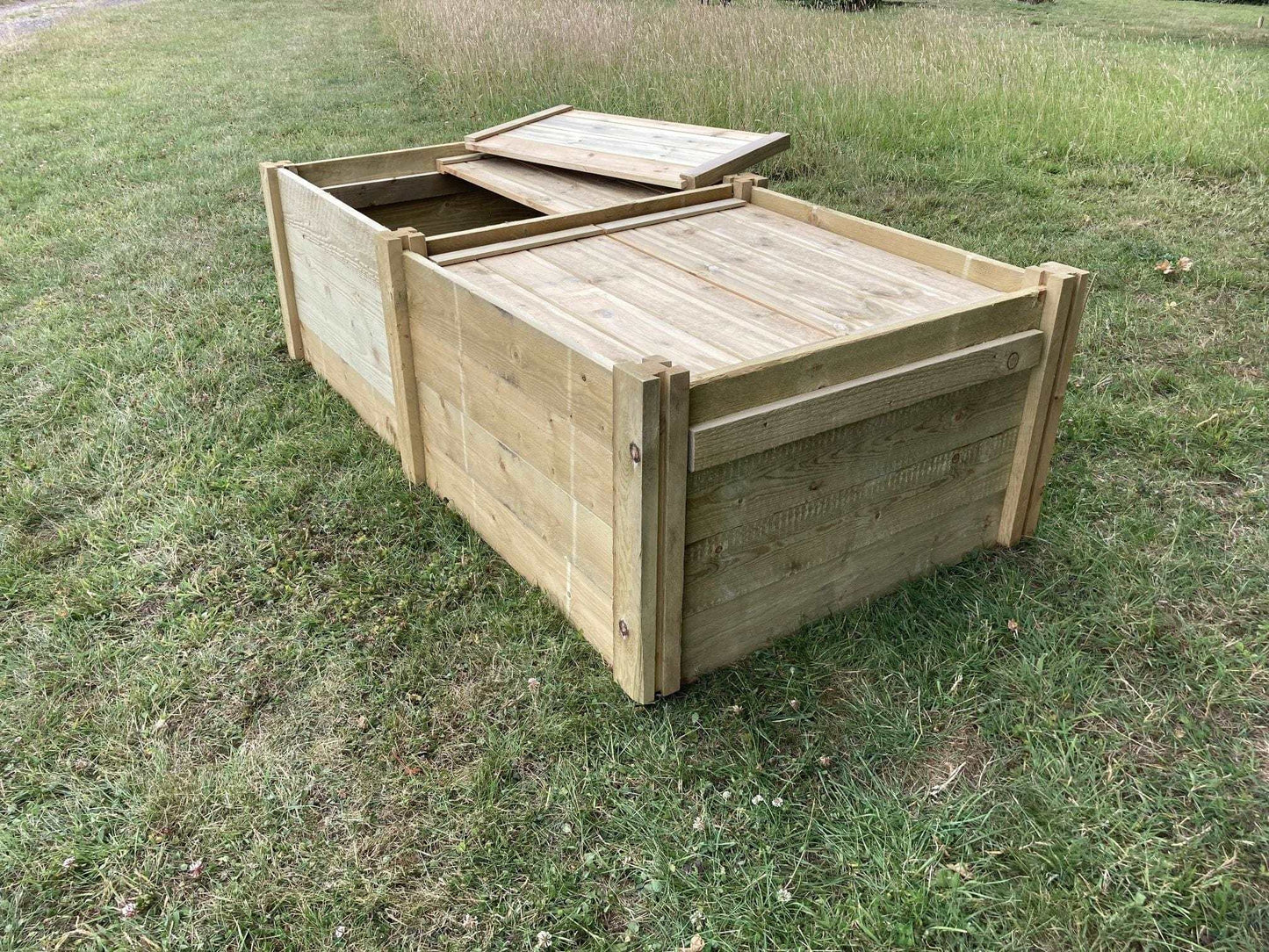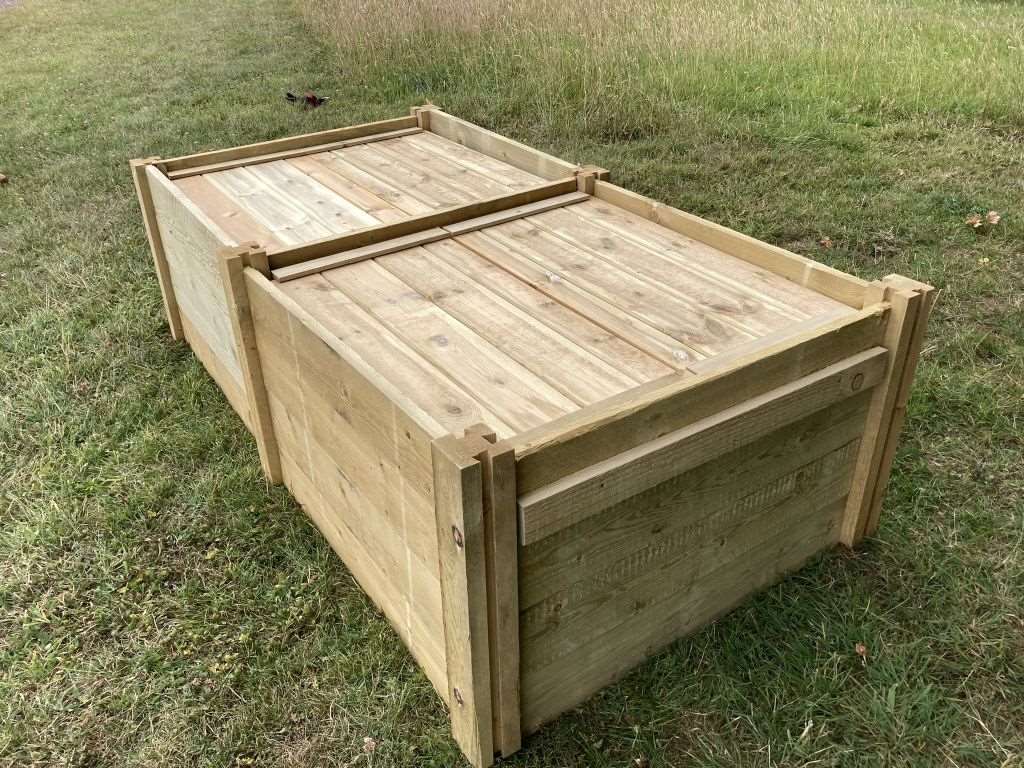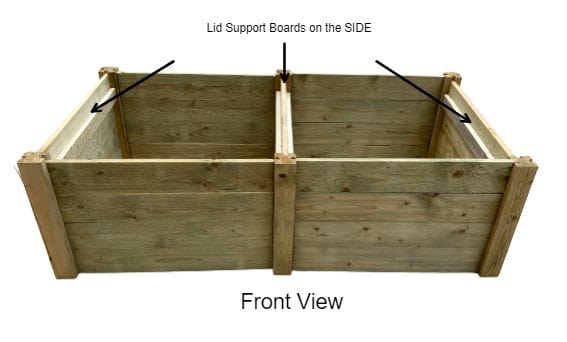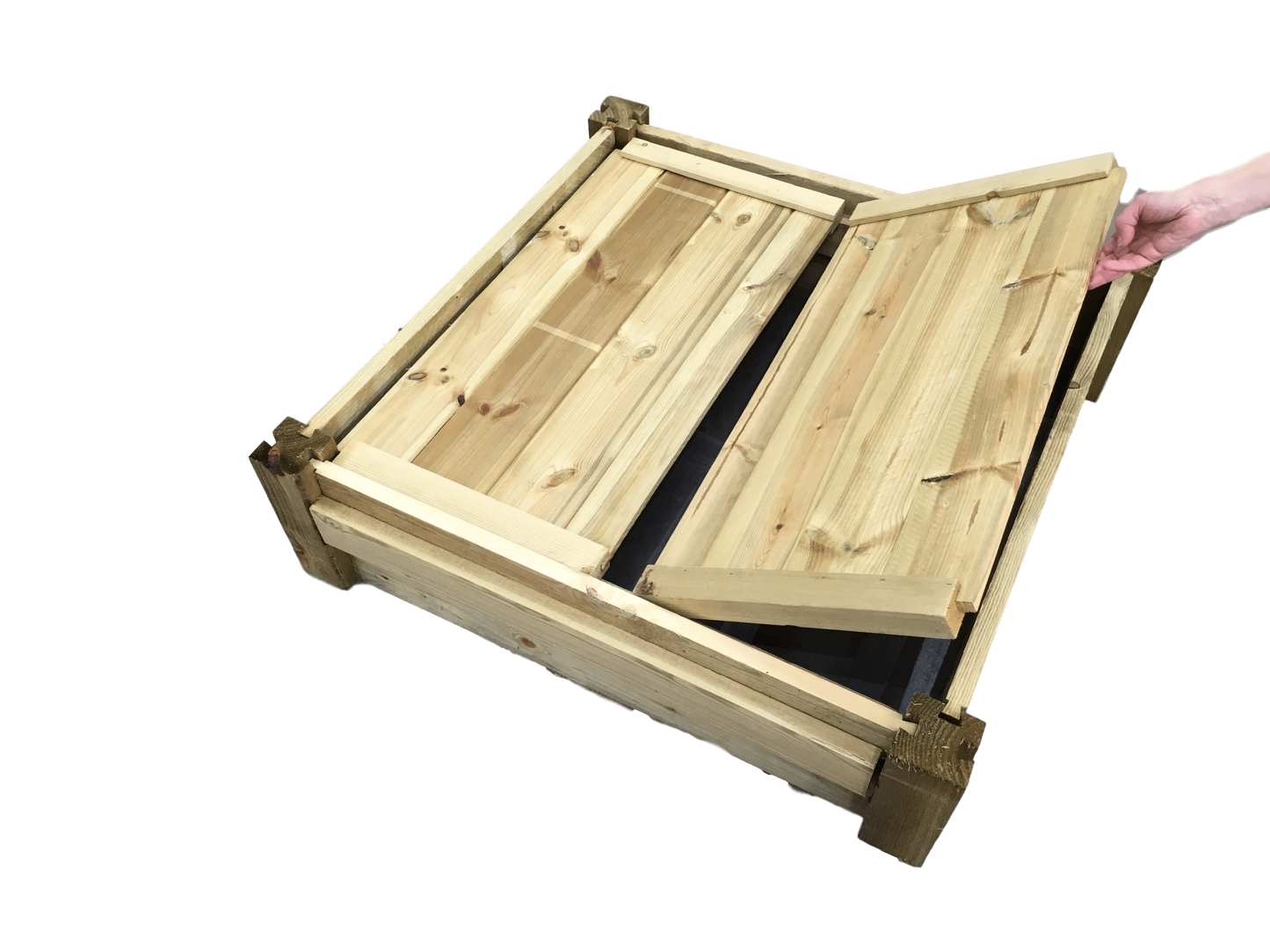 Free Delivery *

Delivery is included to the majority of Great Britain. Find out more information of what's involved.

Tell me more

Turnaround

We usually despatch Tuesday - Thursday throughout the year.

Our Timber

Find out about the timber we use in our products.

Discover here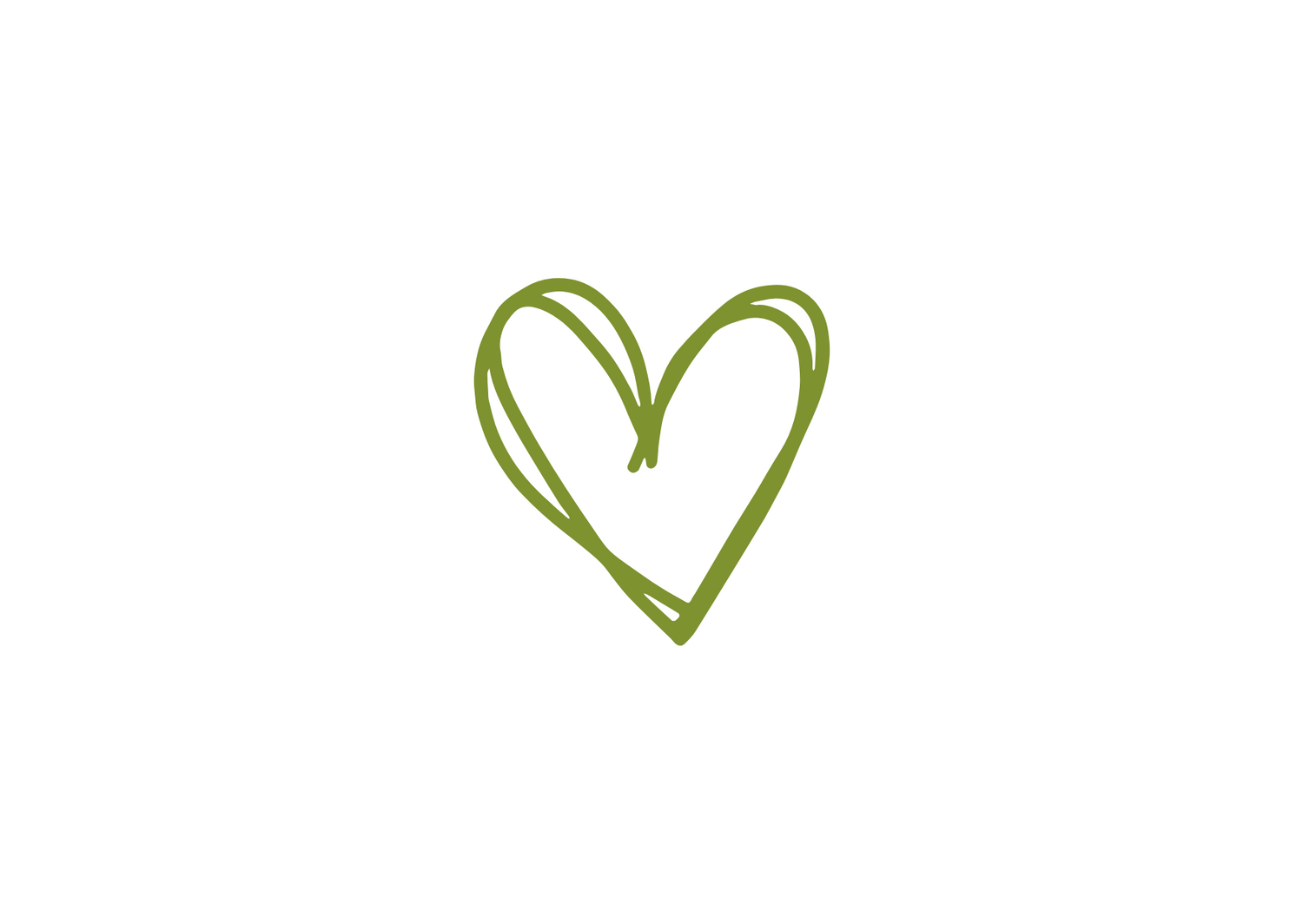 The Most Popular!
This is a our most popular bin as it is ideally suited to most gardens. You can fill one bay whilst the other bay is breaking down the contents. This process tends to take longer than you think! Plus our modular design means you can add extra bays as required. Our Add On kit will give you the ability to increase the capacity. You can add as many bays as needed.
Look at the Add-On Bay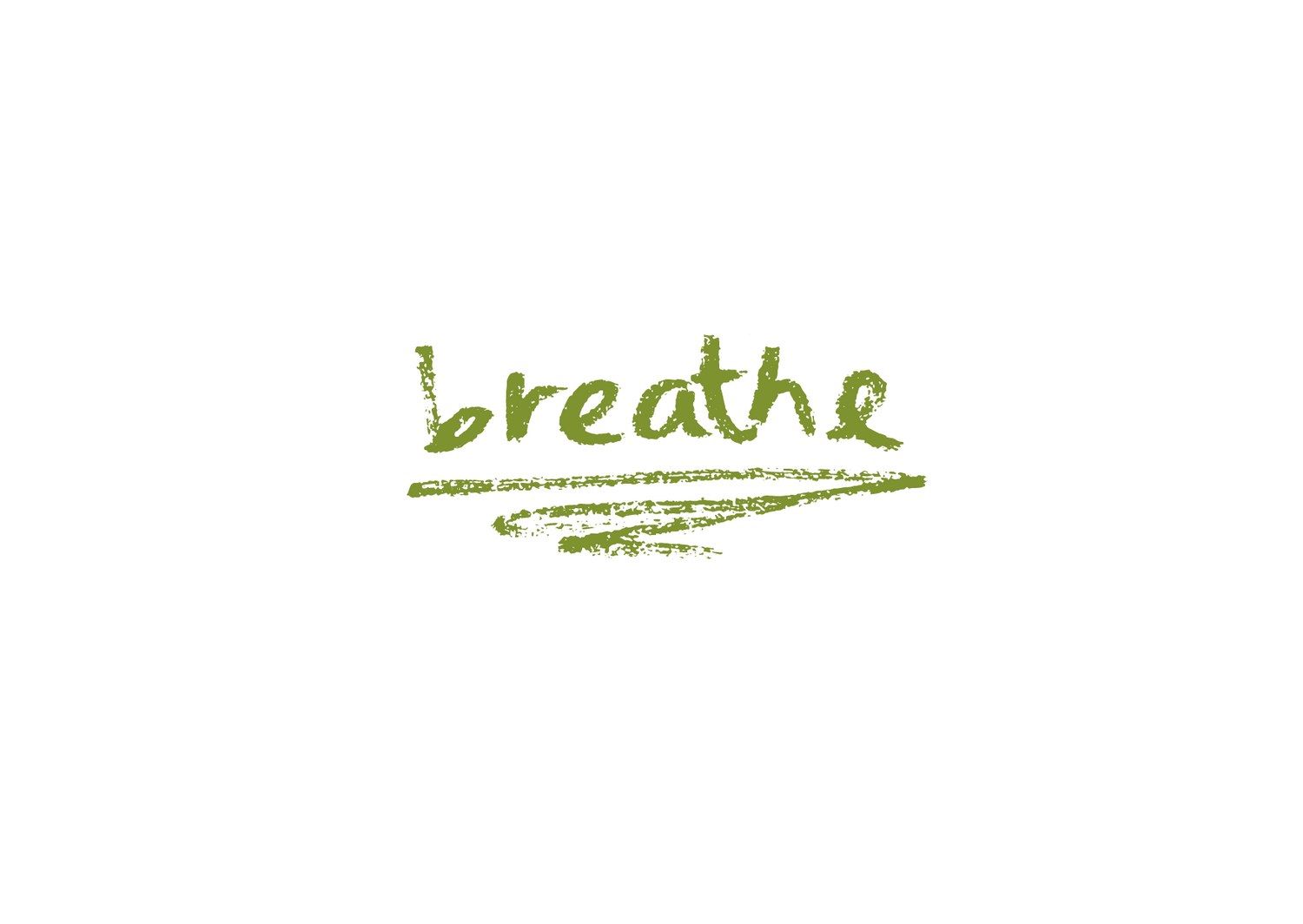 Wood or Plastic?
Air and water are needed to allow the bugs, funghi and enzymes to break down the contents of the bin. A wooden bin allows them to breathe and reproduce. A plastic bin, which tends to be sealed, causes them to suffocate and the high water content results in a slimy mess rather than a friable compost.
Our timber is either FSC or PEFC certified by our supplier. It is fully pressure treated to offer protection against wood-boring insects and fungal decay.
Read more about our timber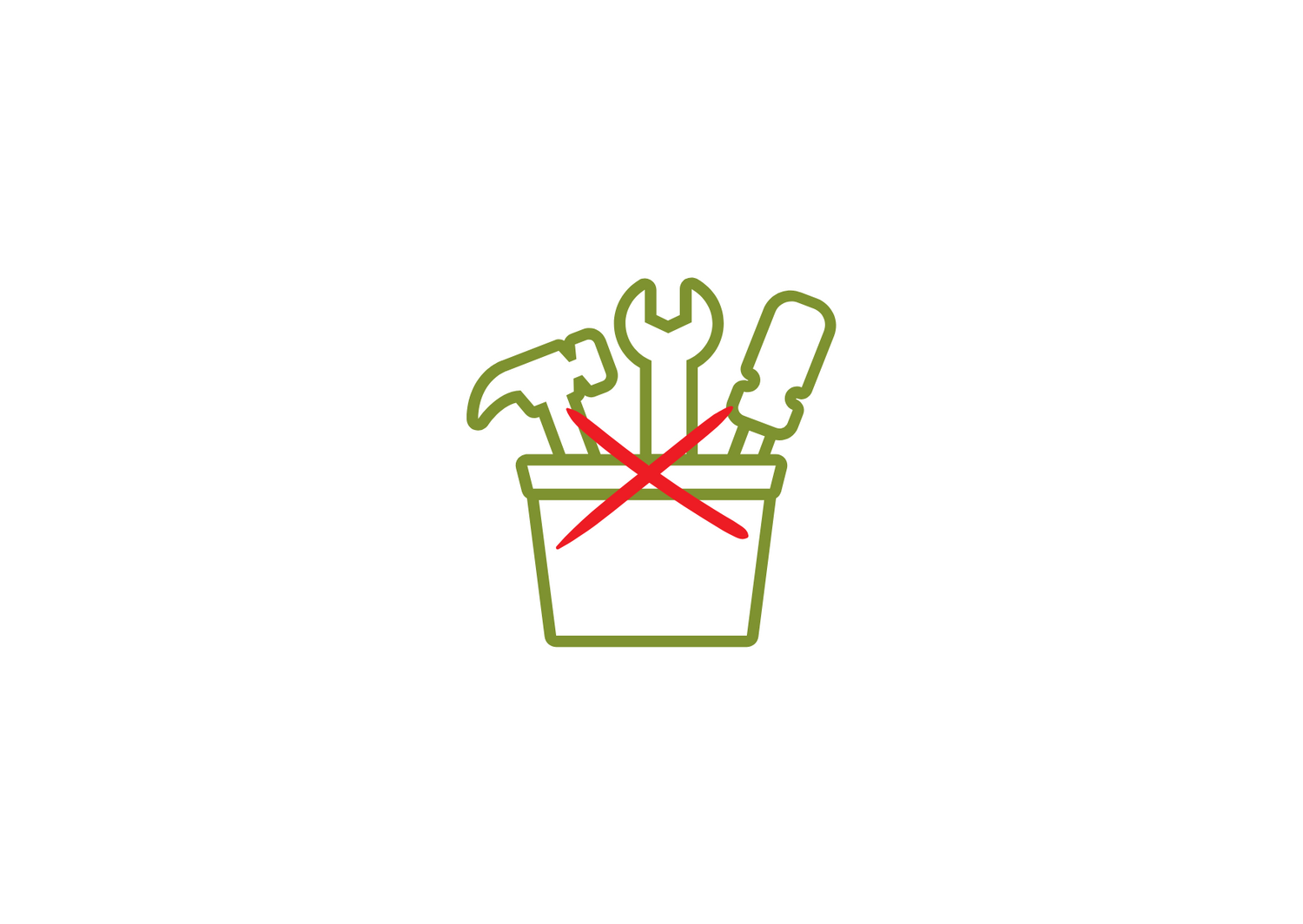 No Nails or Screws
Put away the drill as it's not needed. Slide the boards into the posts and you're half way there. The dovetail joint provides the strength to hold the bay together whilst allowing boards to be moved up and out for easy access. You won't need any nails at all.
As long as the ground is fairly level you're ready to get started. Typical assembly time for a Double Bay Bin is about 20 minutes.
Assemble Your Bin